BLAZE :

god of all gods.


CREDITS :

.


FACE :

.


DOLLARS :

7788


SACRIFICES :

1892


PORTRAIT :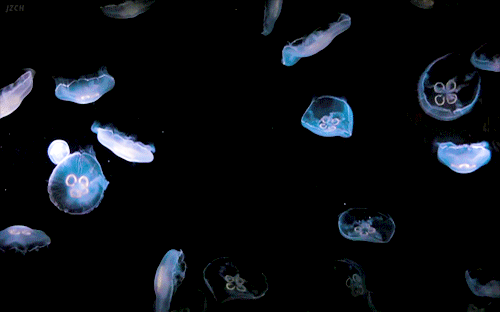 ANNEES :

aussi vieux que le monde.


ATELIER + pour bien créer son personnage - Sam 21 Juil - 15:15
---
freak show
My fingers claw your skin, try to tear my way in. You are the moon that breaks the night for which I have to howl



vous rencontrez des difficultés à construire votre personnage, à réunir vos idées ? besoin de quelques têtes pensantes supplémentaires, de quelques liens d'avance ? n'hésitez pas à passer par l'atelier pour que les membres et le staff puissent venir vous donner un coup de main.
FONCTIONNEMENT
- ouvrez un nouveau sujet dans la zone invité
- remplissez le code suivant avec vos idées afin que les membres puissent vous aider au mieux. (l'atelier n'a vraiment d'efficacité que si vous avez des pistes à explorer)
Code:

<cc>HOMME ( ) FEMME ( ) NON BINAIRE ( ) :</cc>
<cc>TRANCHE D'ÂGE :</cc> ici
<cc>DIEU ( ) CRÉATURE ( ) HEROS ( ) MONSTRES ( ) PROPHETE ( ) MORTEL ( ) :</cc> préciser ici
<cc>MAFIA / GANG :</cc> ici
<cc>IDEES EN VRAC :</cc> ici
<cc>LIENS RECHERCHES :</cc> ici
<cc>AVATARS ENVISAGES</cc> ici