BLAZE :

god of all gods.


CREDITS :

bandit rouge


FACE :

.


DOLLARS :

5998


SACRIFICES :

1414


PORTRAIT :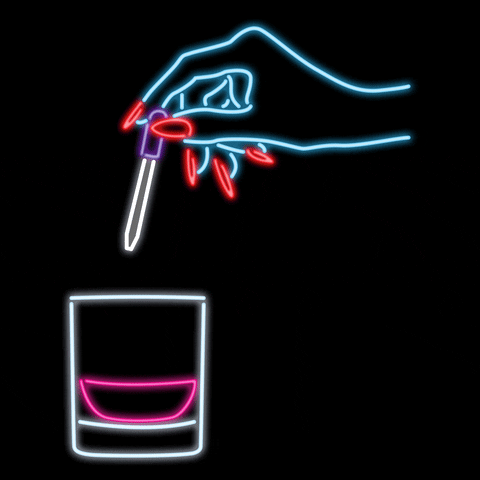 ANNEES :

aussi vieux que le monde.


ABSENCES + HASTA LA VISTA - Ven 26 Jan - 7:46
---
les absences
My fingers claw your skin, try to tear my way in. You are the moon that breaks the night for which I have to howl
Pour prévenir d'une absence, il te suffit de
créer un nouveau sujet
dans cette catégorie du forum en utilisant ce code :
Code:

<span class="fwtt-label">tes comptes</span> [i](prénom nom)[/i]
<span class="fwtt-label">durée de l'absence</span> [i](donnez une date approximative si vous n'êtes pas certain de la durée)[/i]
<span class="fwtt-label">motif</span> [i](pas obligatoire si personnel)[/i]
<span class="fwtt-label">petit mot</span> [i](si tu as quelque-chose à dire)[/i]

Précise  la date dans la description et n'oublie n'oublie pas de prévenir le staff à ton retour
(en réponse à ton sujet)
, afin que nous puissions l'archiver, merci!