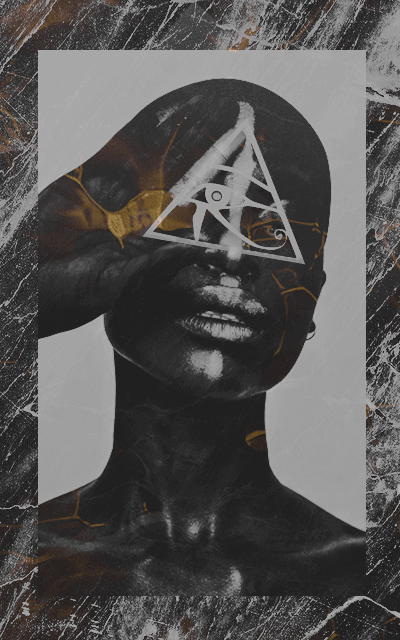 BLAZE :

god of all gods.


CREDITS :

.


FACE :

.


DOLLARS :

7419


SACRIFICES :

1803


PORTRAIT :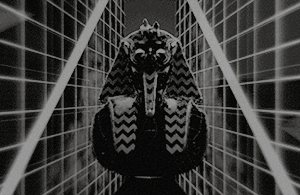 ANNEES :

aussi vieux que le monde.


les anciennes versions - Jeu 7 Fév - 14:22
---
les anciennes versions
My fingers claw your skin, try to tear my way in.
You are the moon that breaks the night for which I have to howl
parce que mine de rien, fwtt ne se fait lentement plus si jeune et c'est toujours bon de se remémorer les anciennes versions, les beautés qu'on a pu admirer sur le forum et créditer (non sans maints remerciements), tous ceux qui nous ont aidés à faire perdurer ce forum.


version 1, signée aristos achaionpour l'ouverture du forum.



version 2, signée aristos achaion mettant la calavera à l'honneur.



version 3, signée carnavage, mettant les kyosei-kai à l'honneur.



version 4, signée bandit rougemettant les enfants terribles à l'honneur.



version 5, signée aristos achaionmettant le panthéon égyptien à l'honneur.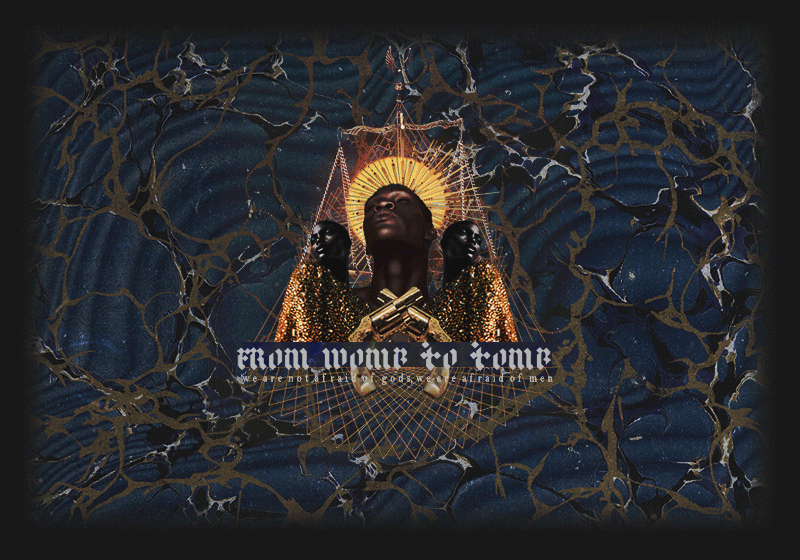 and more to come